2013-06
2013-06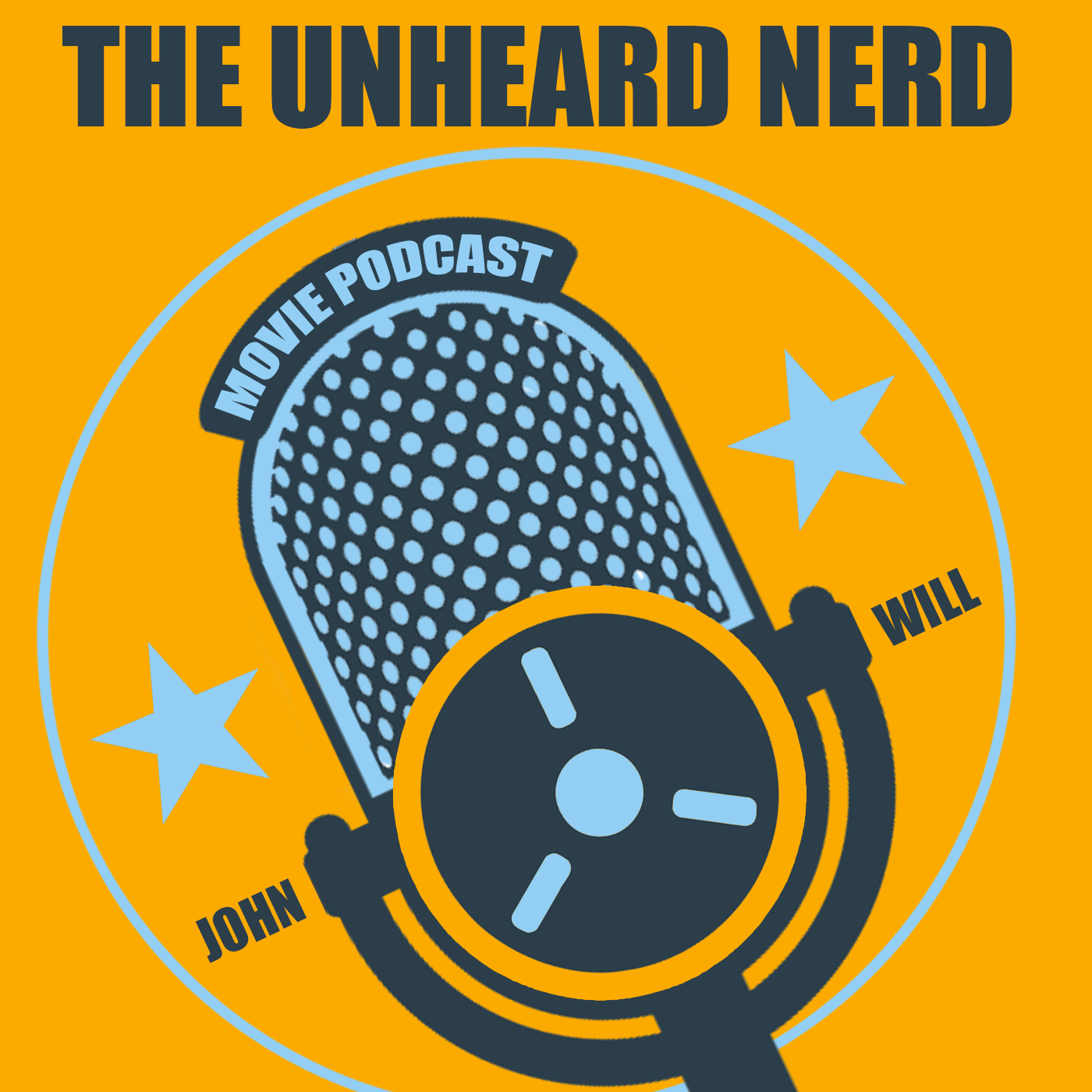 Monday Jun 24, 2013
Monday Jun 24, 2013
[Man Of Steel Special] John and Will meet in person for the first time in fifteen years to watch Man Of Steel together.


Tuesday Jun 11, 2013
Tuesday Jun 11, 2013
Will hosts another hour of the best nerdcore and indie hip-hop with music from Weerd Science, Dual Core, Akira The Don, Too Many T's and much, much more. Check out an exclusive freestyle by Random aka Mega Ran.