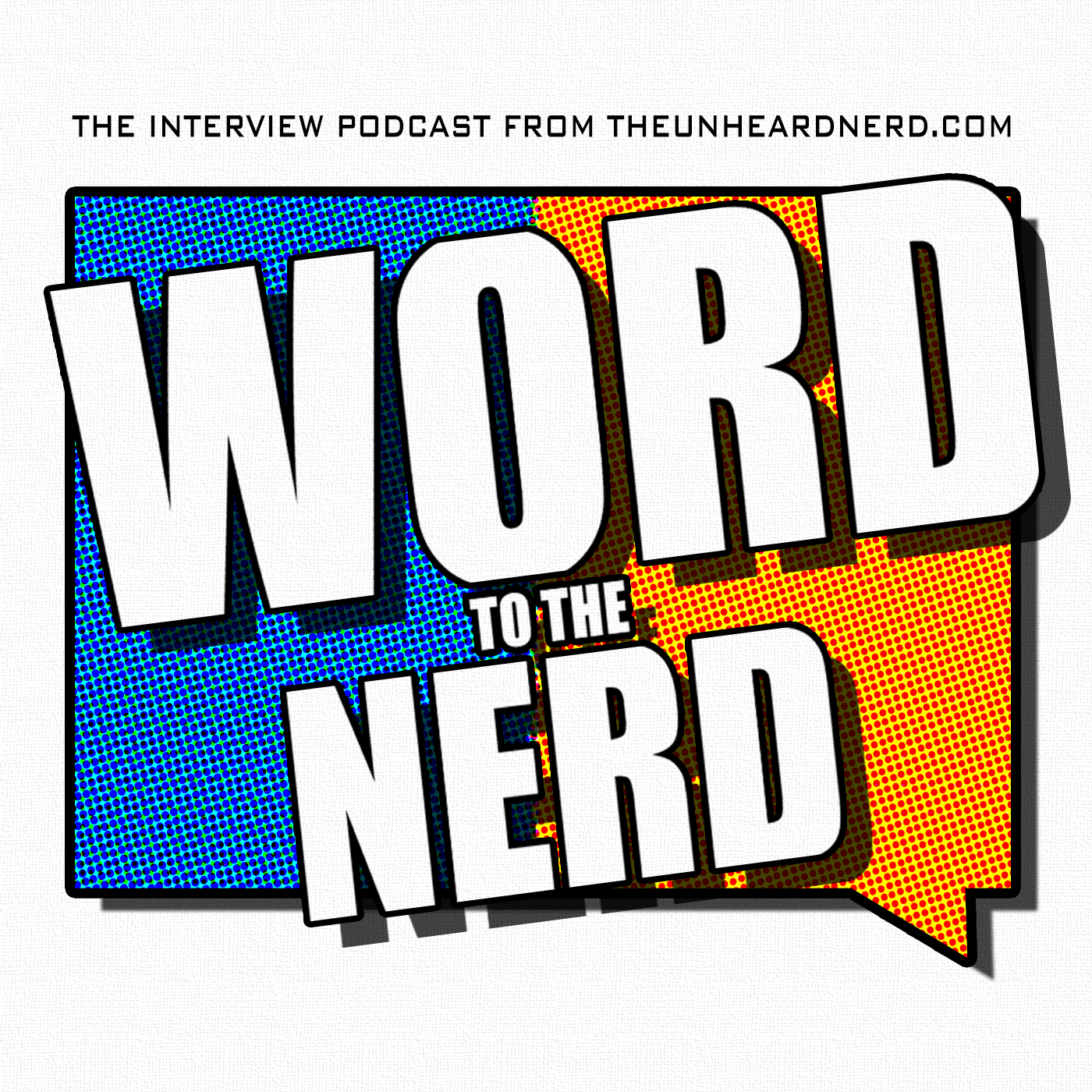 The interview podcast from The Unheard Nerd is back as Will speaks at length with emcee, Brzowski, about his new album Enmityville and his musical influences.
Coming out of Portland, Maine, Brzowski skypes in to talk to Will about his new album, Enmityville. Over the course of an hour the rapper/producer speaks about the topics addressed in the release and his musical influences.
Enmityville is an album that offers a diverse blend of rap, rock and more that refuses to pull punches. Read our full review here and find out more at Brzowski's bandcamp page. Listen to the interview to find out why digital downloads are priced at $777.00.